The Journey Begins Here ...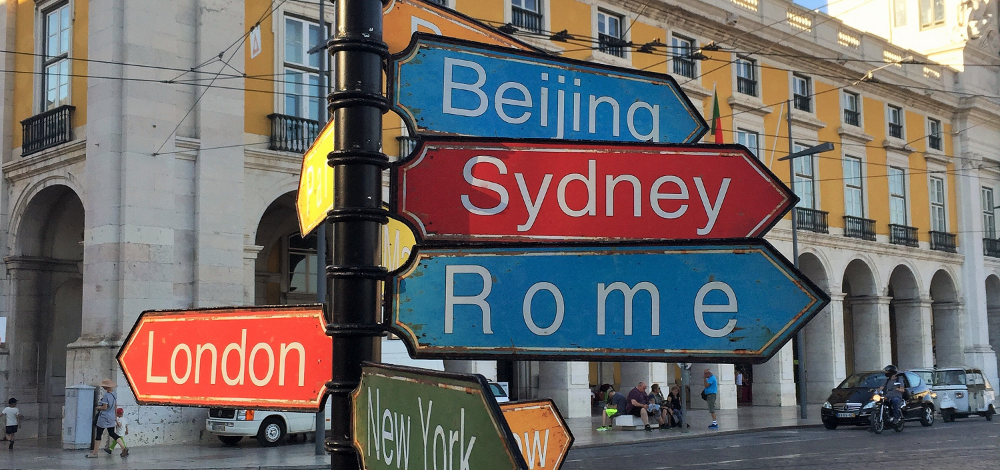 The mission of the Global Education Office at Johns Hopkins University is to promote, support, and develop international programs that foster creativity, discovery and excellence in undergraduate education.

These international programs are developed and evaluated in collaboration with the faculty and deans of the Krieger School of Arts & Sciences and the Whiting School of Engineering to ensure that they complement the Hopkins curriculum, promote intercultural competencies, and encourage students to reflect on their values, identities and roles as world citizens.

Study abroad builds critical thinking skills and independence. It is very important that students make their own choices and have their own study abroad experience. Students tend to be much more invested when they work through the process of deciding to study abroad and selecting a program individually.
To search both Hopkins-sponsored and Hopkins-approved study abroad programs, click the Programs button on the upper left of this screen. Before doing that, though, we encourage you to read through the relevant information on the
Global Education Office's Website
, first, so that you are aware of how study abroad works at Johns Hopkins.
It is time to embark on what will become one of the most memorable experiences of your lifetime.
Ready?
Get Started!